Schedule a Discovery Call
Request a MEETING
See if AIQ is right for your dev & QA process
Learn how the advanced performance of the Appvance IQ™ (AIQ) platform can support faster release cycles while improving user experience.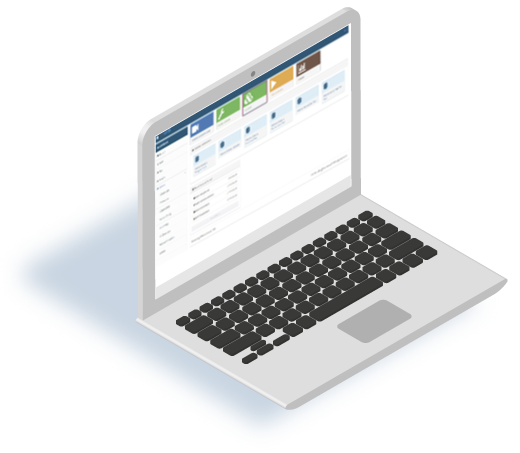 Appvance's cutting-edge functionality can give you a competitive edge with your mission-critical applications:
AI-driven test creation that automatically relearns your app with every change, increasing coverage & eliminating time-consuming test maintenance

Code-less, self-healing test creation that dramatically improves team efficiency

The intelligence to test what really matters to your users - from the UI to your APIs
We would love to understand your challenges and needs to see if AIQ is a fit with your dev process, code environment, and your business goals.
Talk to Sales to learn how Appvance can help accelerate your QA efforts within your DevOps environment.
"Appvance makes it possible to run our business."
Game-Changing Performance
Beyond Test Automation
AIQ enables you to maximize the detection of defects, wherever they may be in your application. The power of AI and the nearly limitless resources provided by autonomous test generation and execution allow you to comprehensively test your full application with every build.
Continuous Testing
Integrate with your CI/CD tools to automatically initiate testing with every build, and then automatically report results directly into your ticketing system for a closed-loop process to ensure quality. You can even set rollback thresholds to ensure your customers' experience is protected.