Schedule a Discovery Call
Request a MEETING
See how AI-driven testing can supercharge your QA process
Learn how the advanced performance of the Appvance IQ™ (AIQ) platform can support faster release cycles while improving user experience.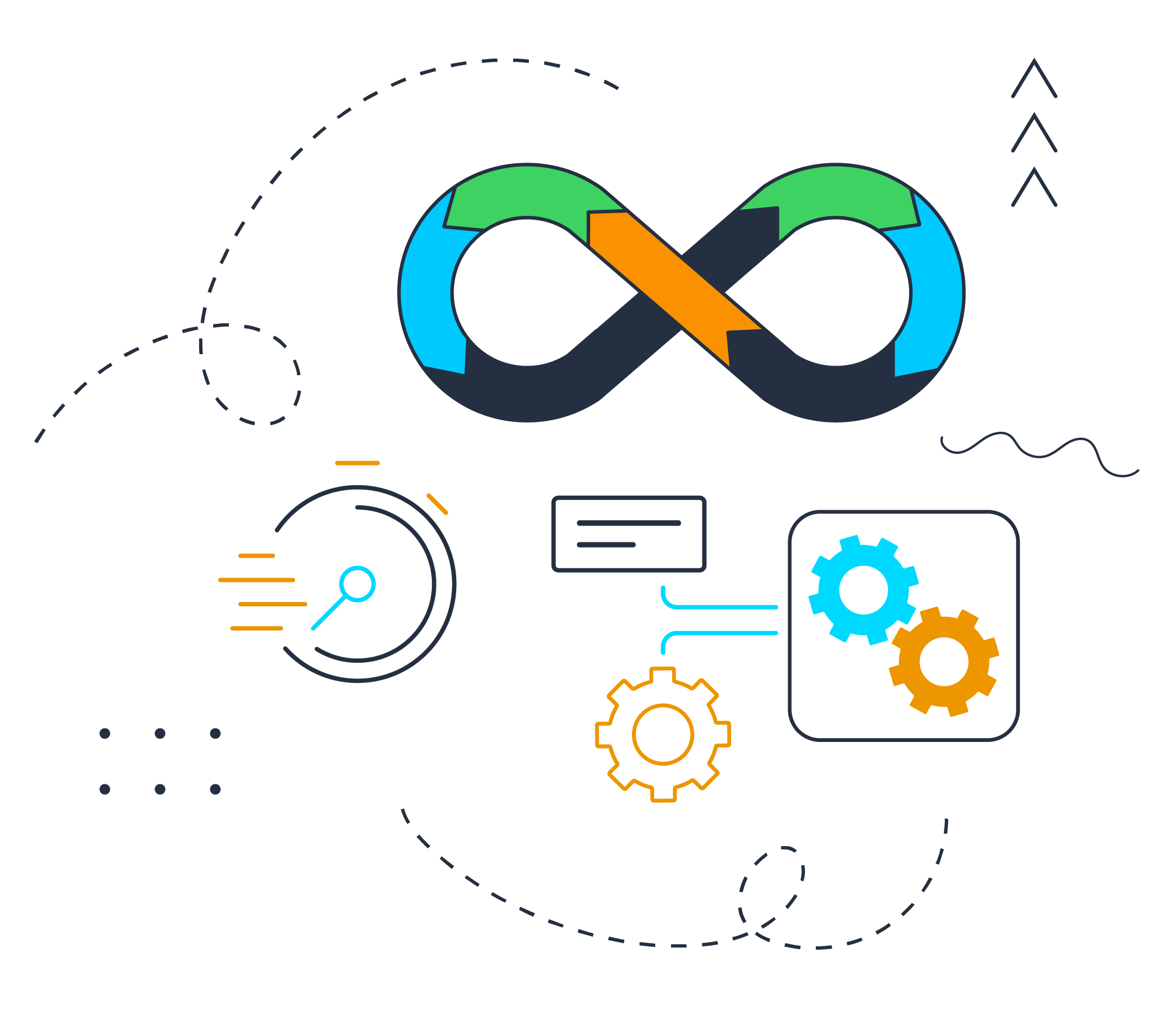 AIQ's cutting-edge functionality can give you a competitive edge with your mission-critical applications:
Lightning fast test creation

Code-less, self-healing tests that dramatically improve team efficiency

The intelligence to test what really matters to your users - from the UI to your APIs
Our advanced AI-driven testing platform can help you test faster and smarter, so you can release your applications with confidence. We'll discuss your specific needs and challenges, and show you how AI and machine learning can supercharge your QA process.
"Appvance makes it possible to run our business."
Game-Changing Performance
Find bugs before your users do
Think that 95+% coverage by your end-to-end tests with every release sounds impossible? Think again. The AIQ Blueprint, our flagship AI testing tool, has enabled our customers to achieve these coverage levels with every code release.
Reduce the time and cost of test maintenance
Appvance customers have reduced test maintenance time by up to 80%. Our patented machine learning testing tools that enable fall-back accessors and self-healing scripts gives you greater return from your script creation efforts.
Achieve your API testing goals
According to analysts, most organizations have test automations covering just 5% of their API calls. If increasing the automation of your API testing is a key priority for your organization, AIQ's drag & drop API test creation, along with our JavaScript API test editor, may be the solution you need.
Talk to the Appvance Sales team to learn how we can help accelerate your QA efforts by leveraging AI for test automation.